Designed by
lnma Bermúdez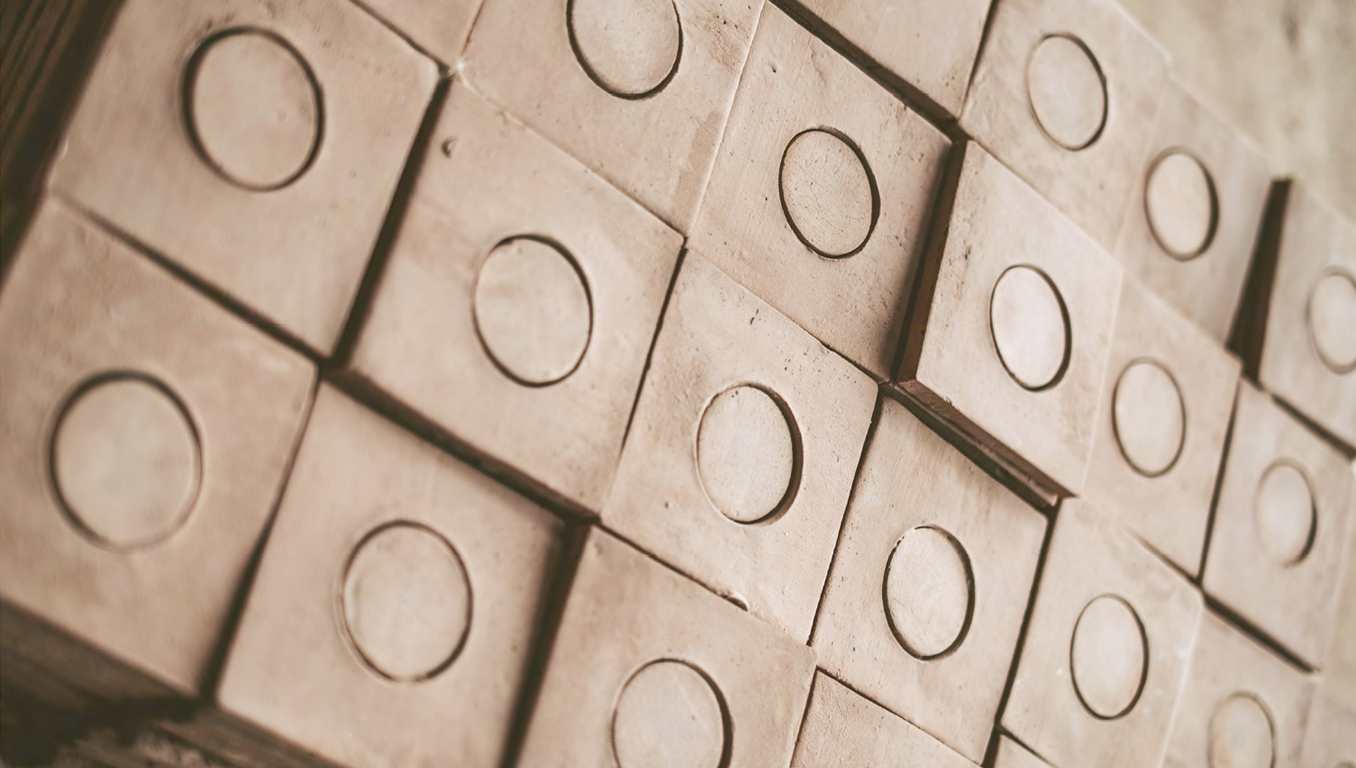 "The Albertina&Matilda collections are born from a material as pure as the earth.
They have been shaped through handcrafted production to achieve unique pieces that,
by combining them creatively together offer multiple decorative arrangements".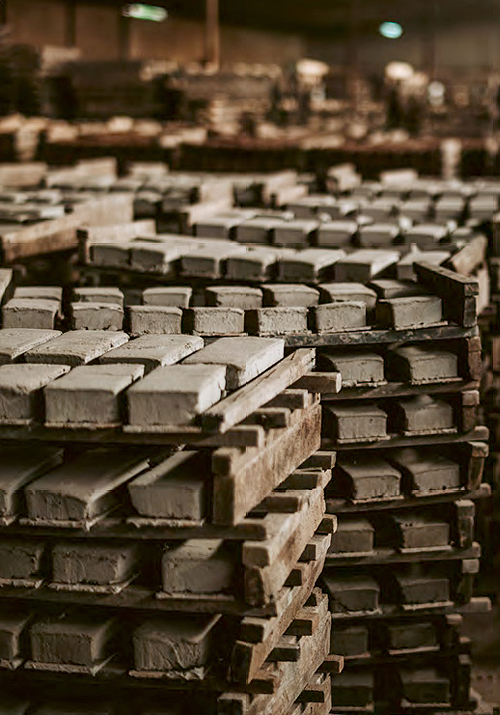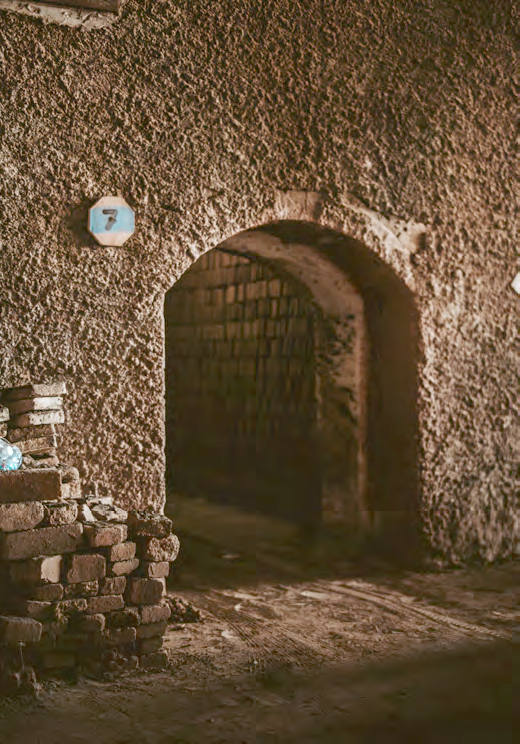 The "Albertina y Matilda" collections come in a wide variety of colours and irregular textures that are highly versatile in Mediterranean architecture, as they can be used in interiors to form partitions and decorative elements.
ALBERTINA COLLECTION
Terracotta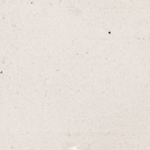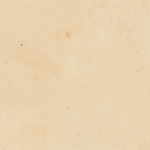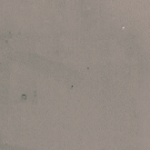 MATILDA COLLECTION
Lattice
Arrange an appointment and discover this multifaceted collection by Nadis Design created by Inma Bermúdez.