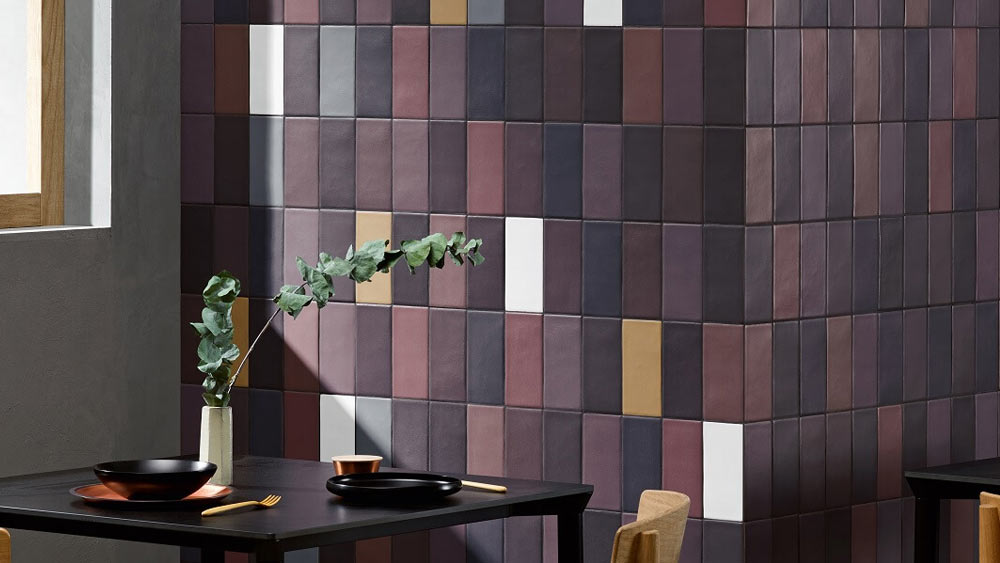 Everything for flooring and all surfaces

Ceramic tiling is living through one of the most brilliant heydays of its history. The big international brands have unleashed their daring and creativity, without imposing any limits on themselves, shedding some of the conventionalisms that have until now prevented us from contemplating the marvels we see today.
The infinite combinations of flooring and furniture, the juggling to accommodate all the colours imaginable, or the way hitherto-unseen large tile formats have burst in on the scene, allows architects, interior designers and individual customers to dream of spaces that stimulate a harmonious cohabitation with the personality of their owners.
At DURAN, we work with the most important companies in the world from the sector: Colorker, Bisazza, Casa dolce Casa, 14 Oraitaliana, Casamood, Marazzi, Mutina, Natucer, ZYX, Cotto d'Este, Onyx and Tau, among others. This is a comprehensive service concept under one roof: each business unit has its own area where a specialised team of professionals attends to your needs. They gladly offer personalised advice on your renovation project, as well as complete transport, assembly and logistic services.
At DURAN, you will find all the construction materials needed for your home renovation, all under the same roof. Discover the highest quality ceramic floor and wall tiling for the different areas in your home: kitchen and bathroom floor tiles, bathroom wall tiles and coverings, as well as terrace and swimming pool tiles.
It is part of our philosophy to offer the highest quality materials by means of the most prestigious international brands and manufacturers of floor and wall tiling for kitchens and bathrooms, such as Appiani, Bisazza, Casamood, Mutina Natucer, Onyx, Sicis, Tau Cerámica and Zyx, among others.
Nowadays everything is in fashion, there is a space for everything. Anything from the typical warm, Mediterranean tones in keeping with more classical decoration, to the colder, more dynamic tones used in modern buildings. From the grandeur and sobriety of large formats, to the versatility and colourfulness of smaller formats. The designs, reliefs and performance of our manufacturers are synonymous with the perfection of things natural. What the customers see, touch, feel and wish for in our showroom is exactly what they will have in their home".
Come visit any of our DURAN centres in Mallorca and discover a wide selection of finishes, construction materials, ceramic flooring and wall coverings; everything you may need during the process of renovating your home. We work with the most prestigious international brands, which is precisely why all our products offer the highest quality materials, responding to every aesthetic and functional need in creating unique projects and spaces.
At the four DURAN showrooms on Mallorca: in Palma, Calviá, Alcudia and Santanyí, our team comprised of Refurbishment Advisory Technicians certified by TÜV and architectural technicians and interior designers offer you exclusive consultancy and service. Furthermore, you will be able to personally assess the quality of our brands and begin imagining and designing your dream space.
There is a story behind each piece, a quality of craftsmanship and a need to innovate. Therefore, we work with brands and manufacturers offering cutting-edge novelties and trends. Their series and models, as well as their textures and shapes, seek to combine innovation and functionality. Their goal is to create sensory spaces where harmony is key.
At DURAN, we offer a careful selection of the latest trends in floor and wall tiling to design modern, functional and sophisticated spaces. You will find the best in bathroom tiles, tiles for designer kitchens, wall coverings, outdoor paving, ceramic floors, as well as terrace and swimming pool tiles.