NEW SIMPLICITY IN THE KITCHEN
After developing innovative BORA extraction technology, we now use steam in its most valuable form, for cooking.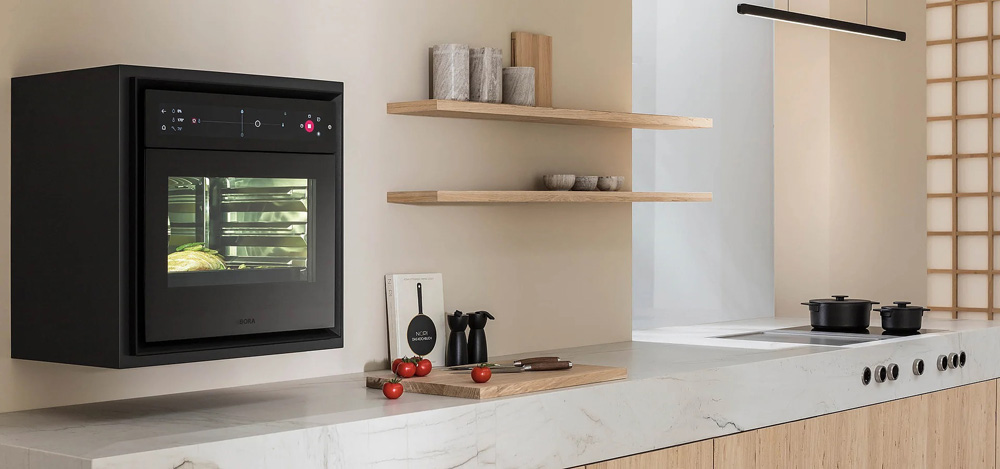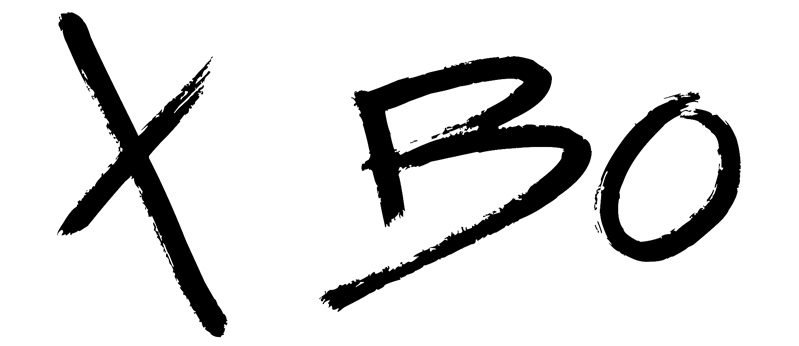 Crispy roasts, delicious vegetables and fluffy, golden croissants: thanks to its delicate, homogeneous steam generator, the Flex BORA X BO oven achieves perfect results. Automatic steam extraction ensures that hot steam does not escape in the environment when opening the door. BORA X BO is ideal for grilling, baking, steaming, and much more. It is so easy to handle that even a child could do it. After use, it cleans itself and remains shiny.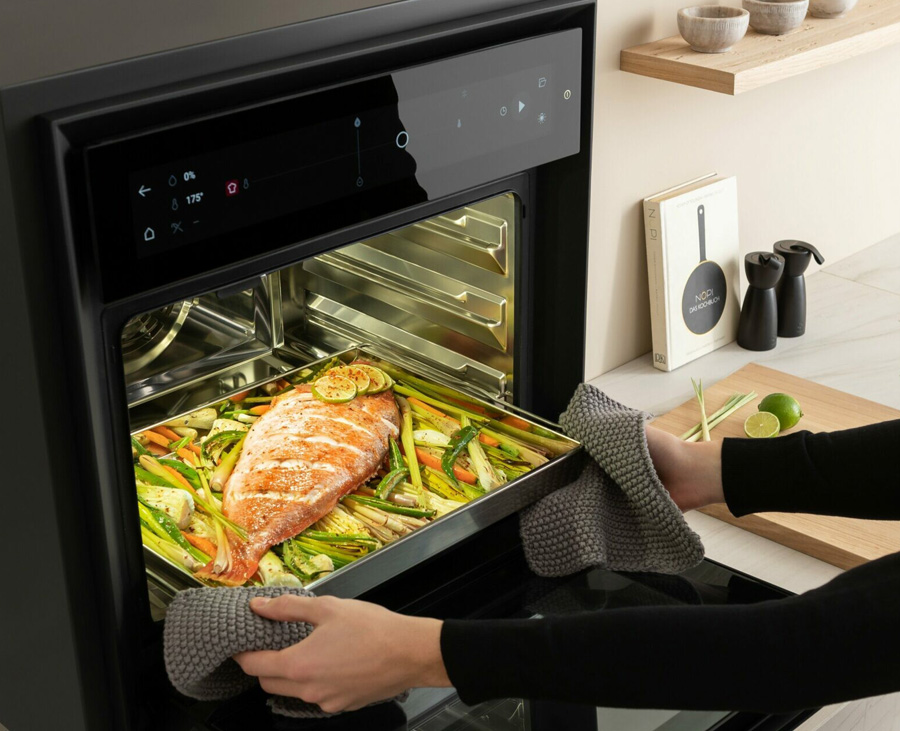 Clean Air Always in Sight
BORA X BO prevents you from receiving a rush of steam when opening the door. Its steam extraction system drives the steam to the back before automatically unlocking and opening the door, with a special filter that neutralizes all odors, including the fish, leaving it odorless.
Auto-clean
BORA X BO offers you three cleaning programs, from delicate to intensive cleaning: without passing a cloth. It thoroughly cleans and decalcifies the cooking space with hot water vapor. This type of cleaning is extraordinarily comfortable and guarantees the appliance's long service life.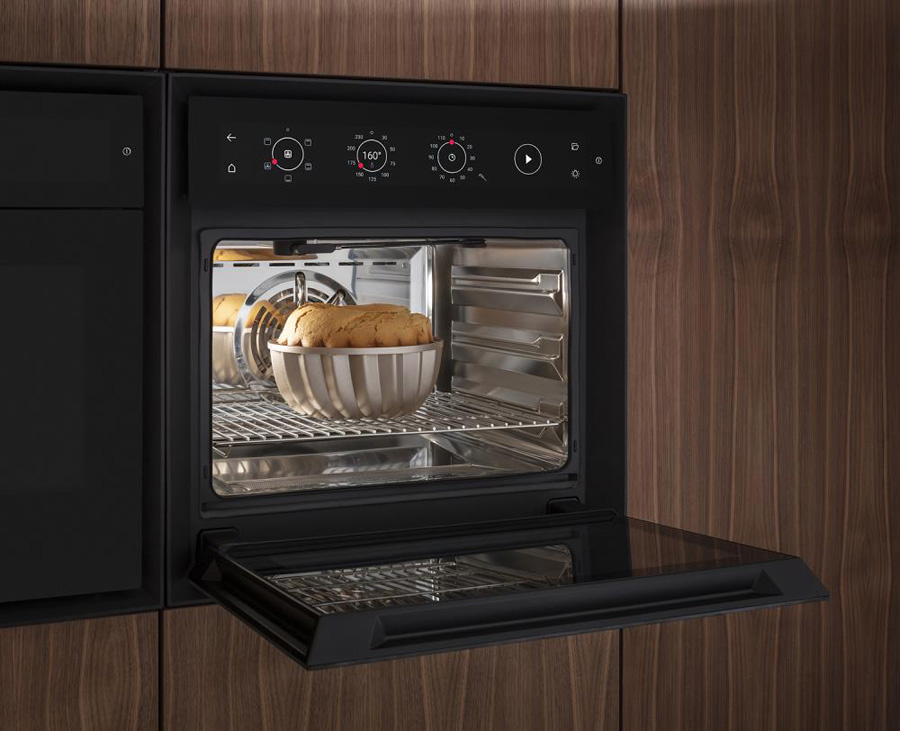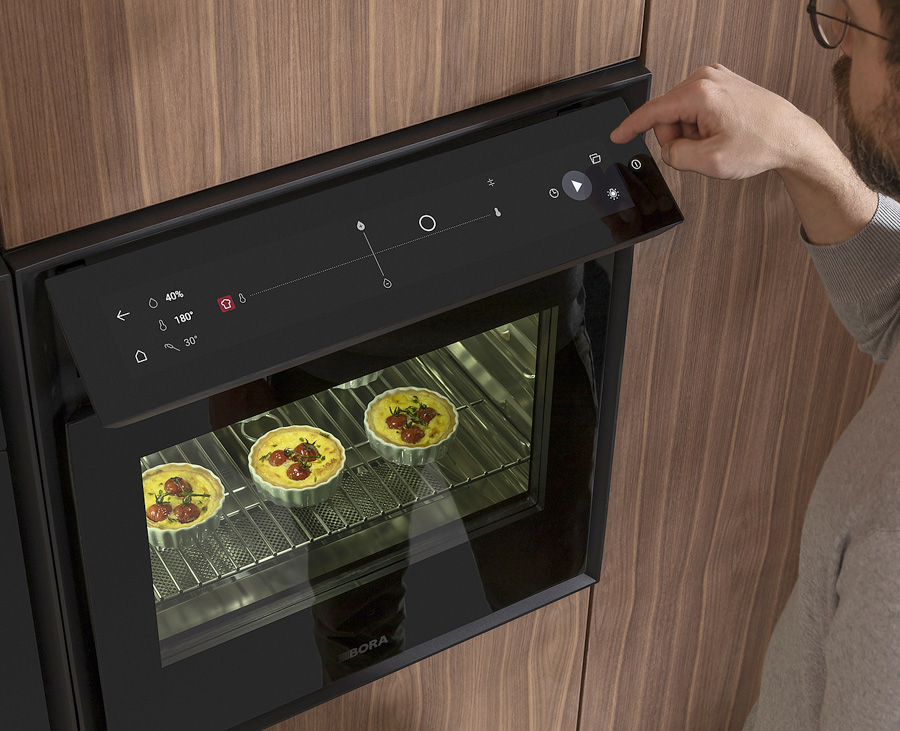 Simple Operation
BORA X BO is controlled by a very large 19-inch touchscreen that can be folded upwards if necessary. The numerous pre-configured programs and intuitive user guide make cooking child's play.
eSwap
A high-efficiency activated carbon filter neutralizes all odors, even when cooking fish. The filters are easily changed on the front of the device by folding the screen upwards. This feature is only available with BORA X BO!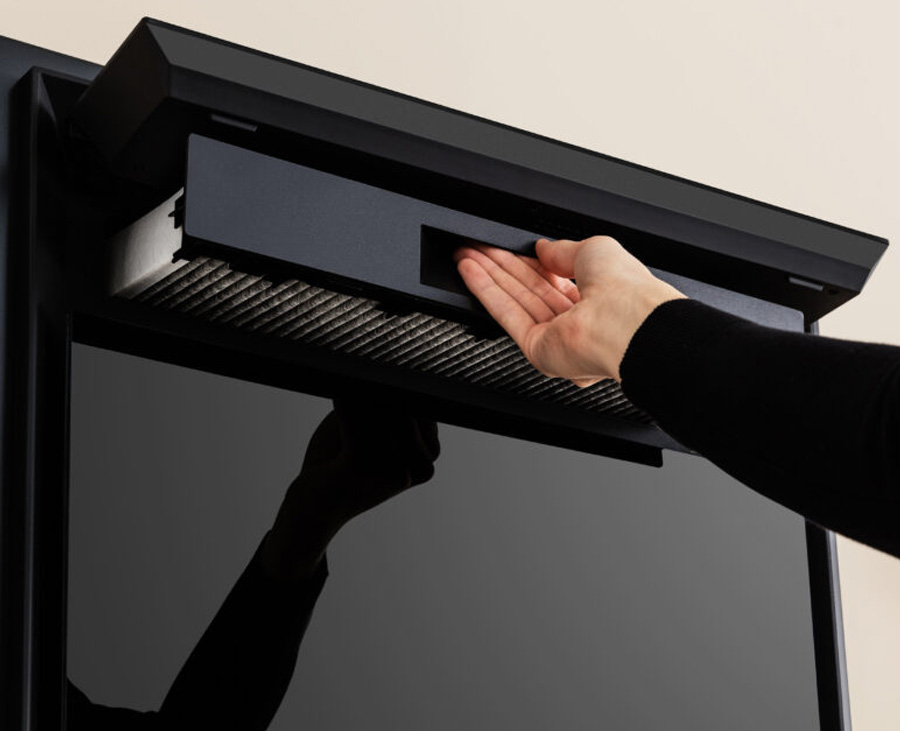 No levers, no buttons, no complications. Professional functions, such as professional self-cleaning and automatic vapor extraction guarantee a free view and clean air. It also includes a large touch screen for intuitive operation from any angle. In just a few steps, achieve the outcome you want.