DURAN proposes TAU's FEEL & MIXcompositions.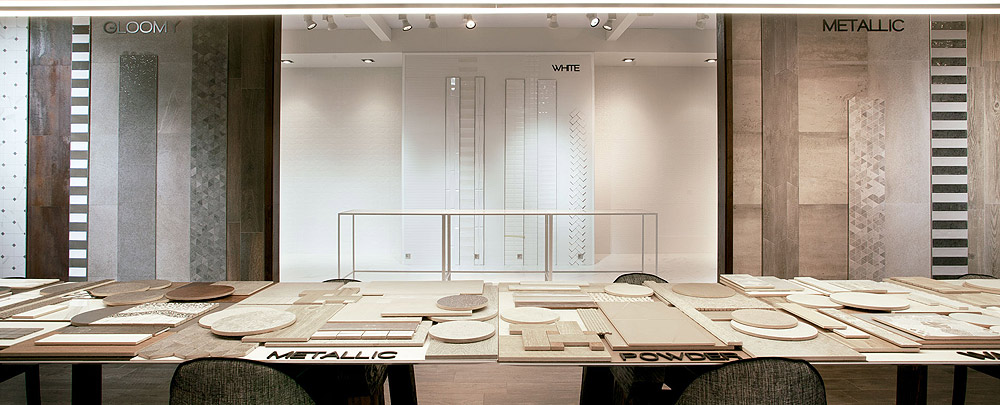 What are FEEL & MIX compositions?
An ambitious design and innovation challenge taken on by TAU, in which the mixture and alloy of different styles, materials and shades take centre stage.
Moodboards are the tool of choice for designers, architects and decorators for summarizing all ideas and sources of inspiration in a single panel in order to facilitate the process of understanding a project. TAU calls this tool Feel & Mix.

Through different color palettes, we have configured 4 Feel & Mix tools created by designers to help you understand this interesting tool.