HANSA's new digital shower head helps you save water with little effort
DURAN presents the new HANSAACTIVEJET Digital, a modern shower head with a very special feature: an integrated display that shows current water and energy consumption during and after showering. This gives the consumer the opportunity to improve their own ecological footprint and reduce water and energy costs every time they shower.

Well-being in the bathroom at home
HANSAACTIVEJET Digital is designed to integrate perfectly with your shower system. Maintenance and cleaning is simple and hassle-free thanks to its anti-scale technology.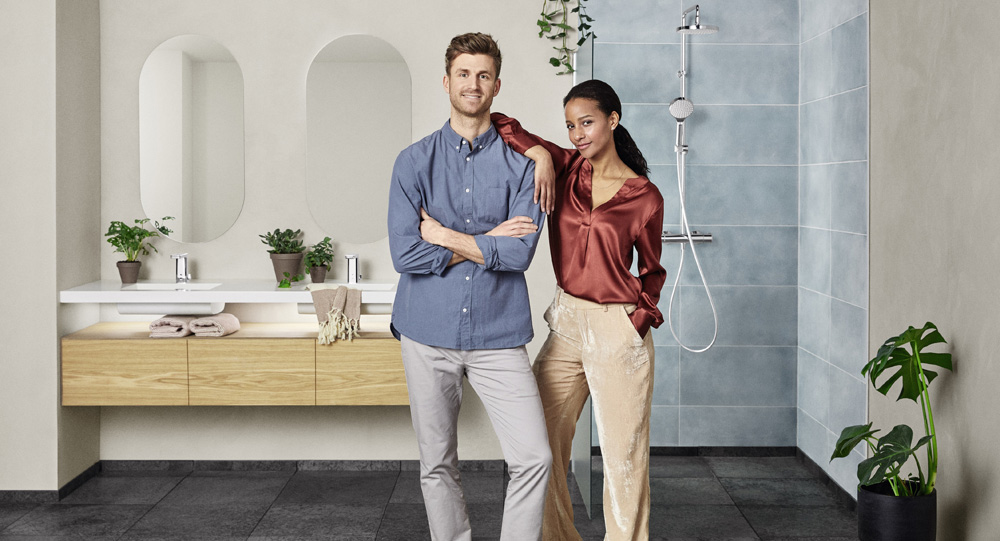 The shower head also has an excellent quality design. To track your own long-term consumption, the Bluetooth® hand shower can also be connected to a practical application. With the HANSAACTIVEJET Digital, users can keep strict control of their water and energy consumption.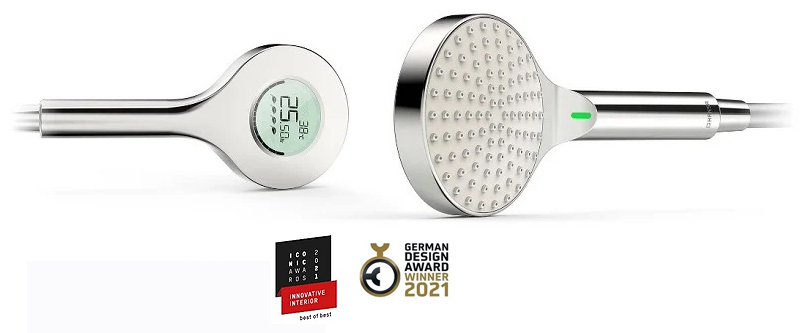 Winner at ICONIC AWARDS and German Design 2021
The digital hand shower was rated as "the best of the best" at the ICONIC awards: Innovative Design 2021, a competition that honors outstanding design achievements in the interior design industry and its partners every year. The fact that two judges voted in favor of HANSAACTIVEJET Digital in a total of three categories underlines the shower head's contemporary orientation and relevant design, expressed through its smart features.
The new HANSAACTIVEJET Digital opens up a new era of smart and sustainable solutions from HANSA and will be available at DURAN centers this spring.