TODAY, RENOVATING IS EASIER THAN EVER.
Kerlite Easy is the first certified and patented dry-laid system for ceramic floors. With the new Easy solution it is possible to carry out a sustainable restructuring of the spaces. It is placed without glue and, thanks to the exclusive use of Kerlite plates, reinforced with fiberglass, it shows a resistance superior to that offered by any other traditional laying system.
Its only 7 mm thick allows you to install a new ultra-resistant porcelain stoneware floor, ideal for indoor environments with light residential or commercial use. It can be superimposed so it allows renovation without demolition works.
Now with KERLITE EASY it is possible to install a new floor with an excellent aesthetic appearance in a short time, without demolition works and reducing the execution time and costs.
In addition, it is the ideal system to preserve the old lower floor.
1- It allows to cover a superimposed surface, without demolishing the old floor and without raising the doors.
2- It allows an important economic savings with respect to the standard reform work.
3- With the use of Kerlite and FILLER for the finish, the perfect impermeability of the floor is guaranteed.

4- Soundproofed floor. The combination of SILENT and Kerlite transmits 16 times less noise than a glued ceramic floor.
5- It allows to make a floor without expansion joints. It is really easy and fast to place.
2 solutions for the joints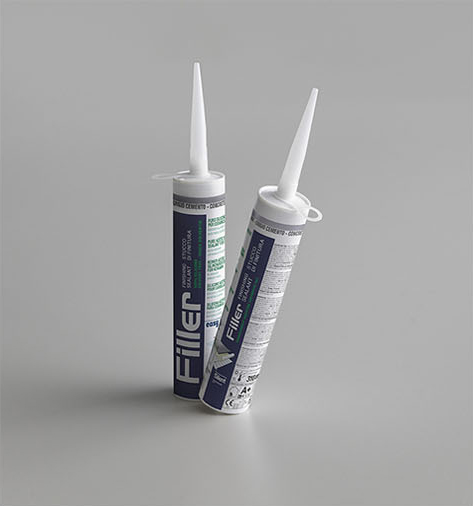 FILLER FAST
The most practical and fast to apply, for a floor immediately walkable.
Perfect for temporary uses or that are renewed with high frequency (such as fair pavilions or stores).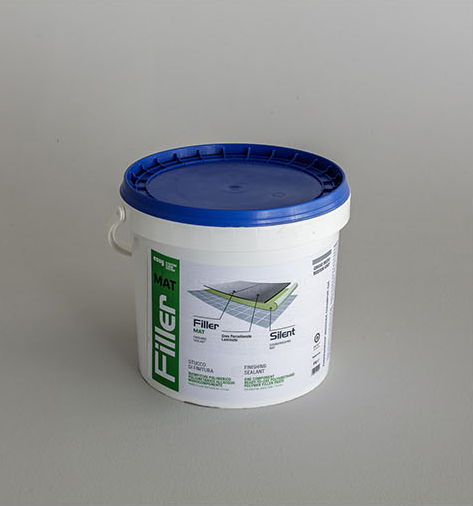 FILLER MATT
The best aesthetics thanks to the matt finish and minimum joints (from 1 mm).
Indicated for durable uses both in the residential and commercial field.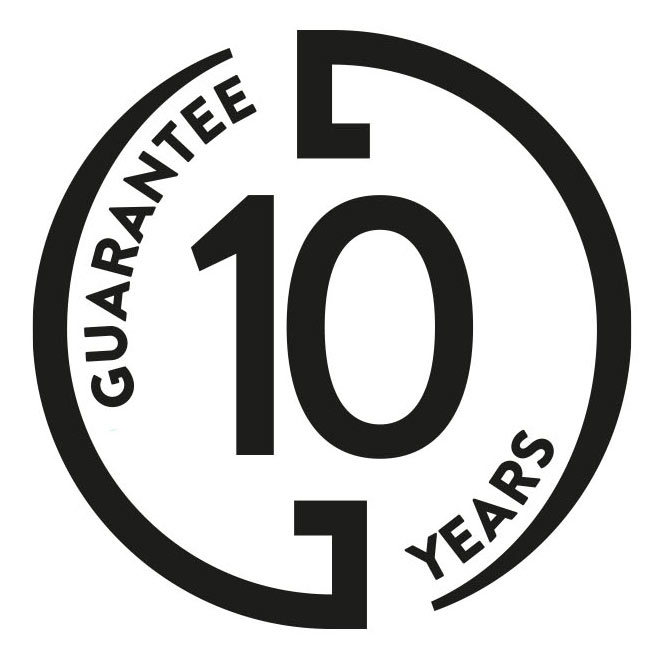 10 YEAR WARRANTY
Cotto d'Este guarantees the system for 10 years of resistance to the wear of the Kerlite ceramic plates, the integrity of the Silent mattress and the functional characteristics of the Filler sealer if placed in indoor environments of light residential or commercial use.