C   R   U   S   H
SUPERFACES INTEGRAL AND ETERNAL
CRUSH is the new project from LEONARDO, characterized by an untreated surface very similar to the seen concrete. Created for environments that seek the charm of the industrial finish or for contemporary environments and surfaces that require maximum stability and durability.

The concept is inspired by the trend and stylistic current of "Brutalism", the architectural current born in the 50s in England that combines the simplicity and rigor of design with a strong expressiveness.
Crush is a reference for demanding professionals, who constantly seek the best balance between aesthetics and performance.

CRUSH consists of two structure versions, one with a neutral background and the other with a textured background.

In four colors; beige, white, silver gray, dark gray. Available in 120 x 120, 60 x 120 and 60 x 60 cm. formats and two surface finishes for double use for indoors or outdoors.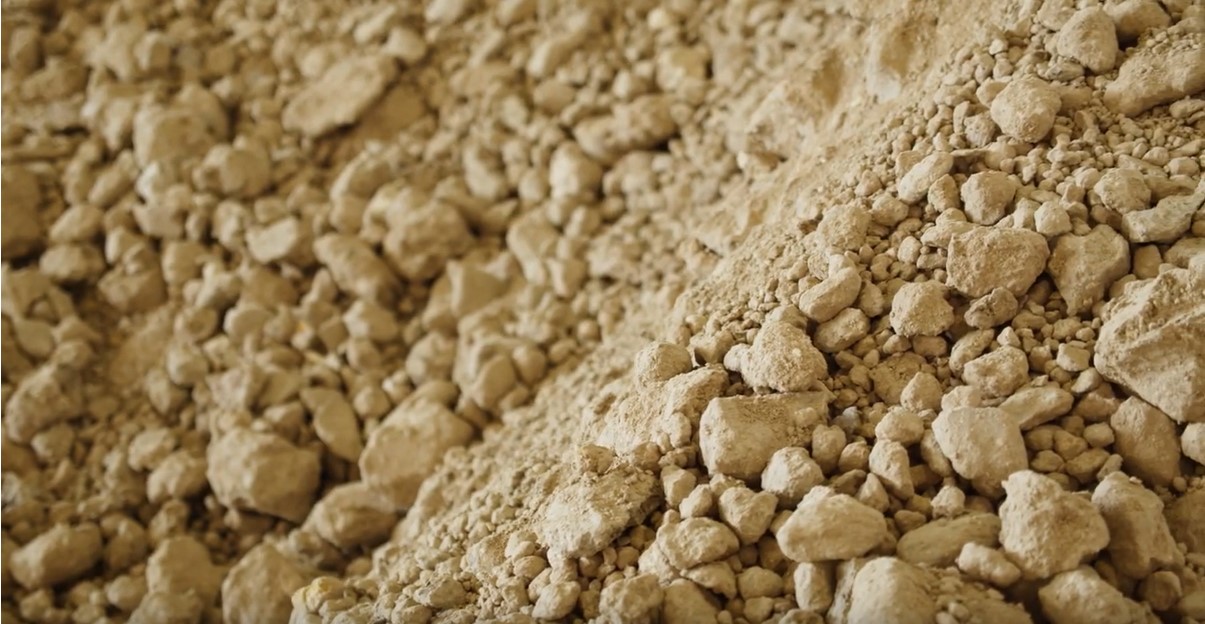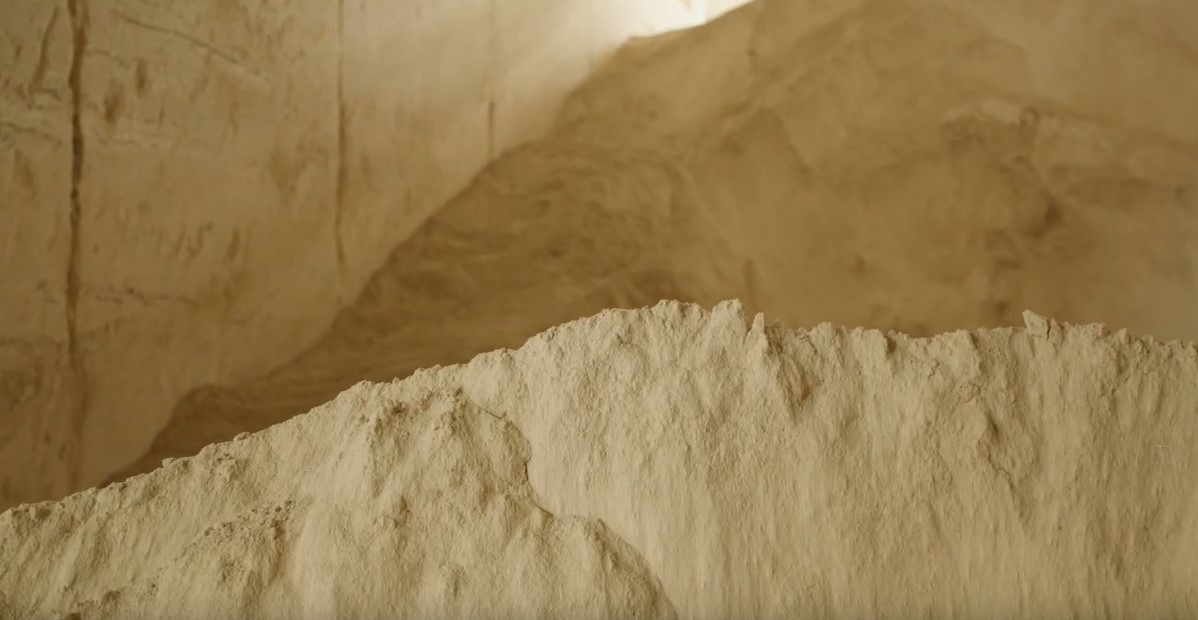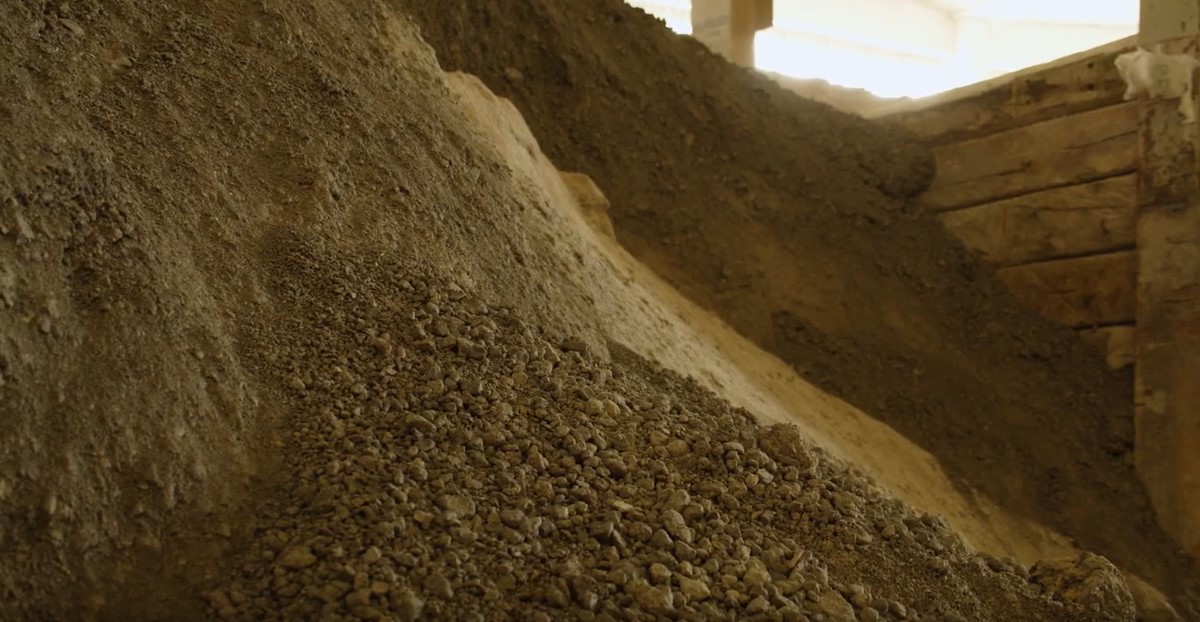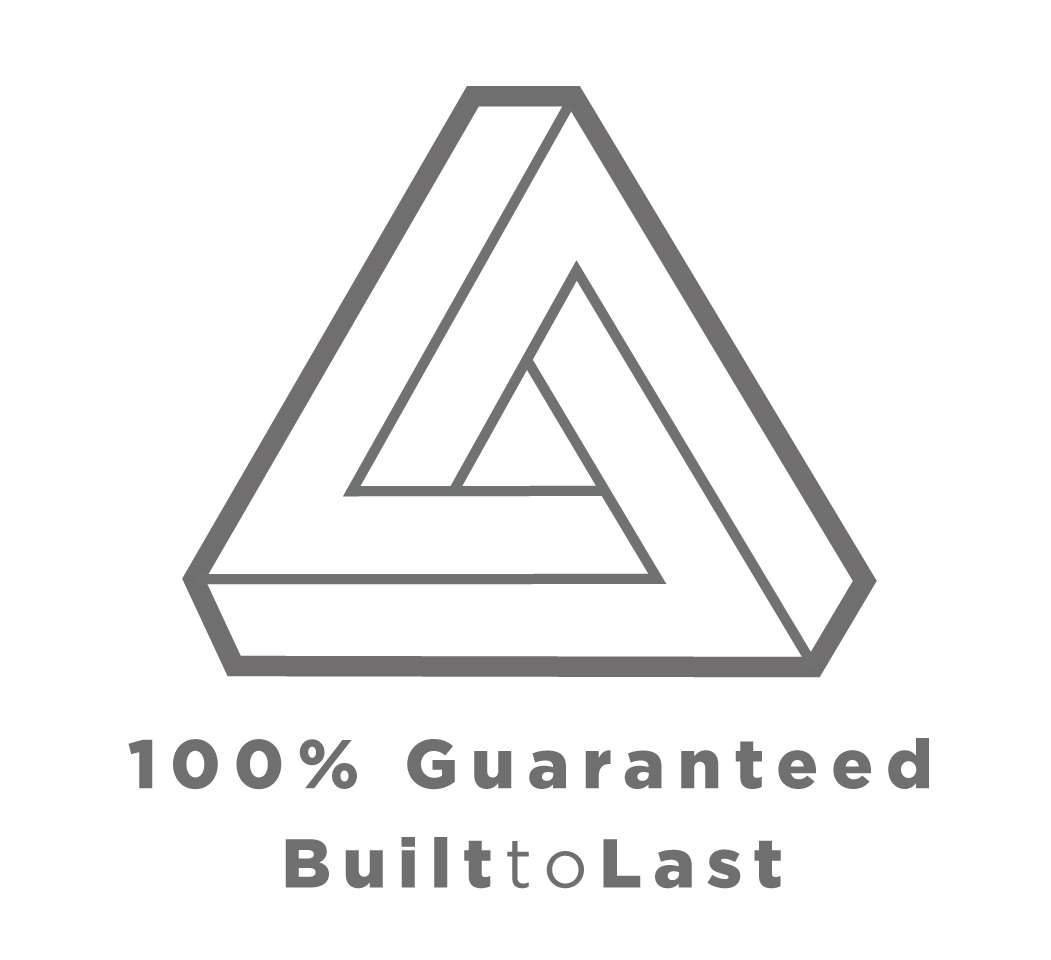 LEONARDO products are 100% guaranteed. CRUSH is manufactured in porcelain stoneware without any type of digital intervention and without adding enamels.
Request an appointment in any DURAN center and discover the collections of the LEONARDO Ceramics firm.