Since its origin, Cerámica Mayor are experts in the manufacture of porcelain stoneware for exteriors. Their long experience in manufacturing processes ensures that the firing of their pieces provides high resistance and their finishes maintain all their anti-slip properties and low porosity, perfect qualities for the development of any paving project for terraces and especially in swimming pools.
 – Creating swimming pools full of life –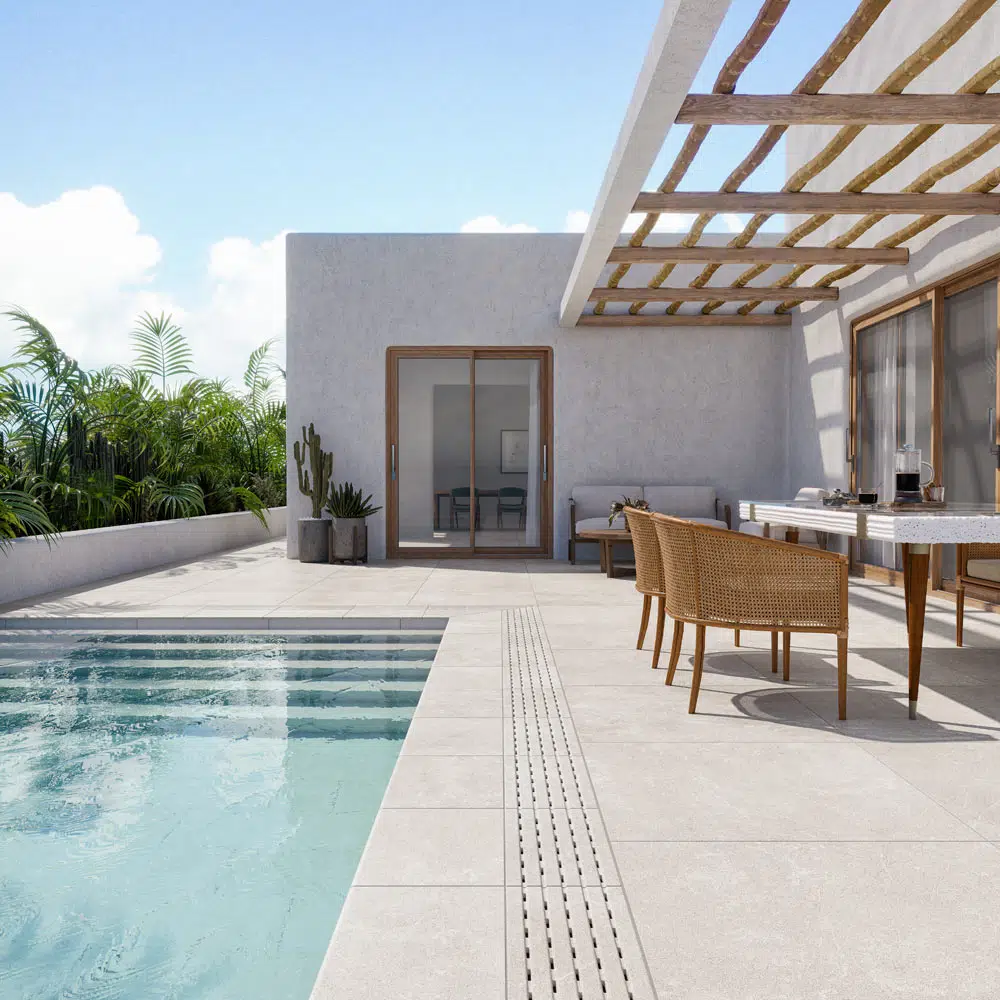 C  O  L  L  E  C  T   I  O  N
SWIMMING POOLS INTEGRATED INTO THE LANDSCAPE
The SALEM collection has a solid composition and Mediterranean appearance, characteristics that define the natural stone from Binissalem – Mallorca.
SALEM is manufactured with high quality materials and designed to tackle projects with personality that seek to create a sophisticated and elegant atmosphere.

The "Pool Solutions" series has the particularity that the pieces inside the pool shell develop the same colours and textures as those placed at the edge of the pool, a very interesting detail in architectural projects.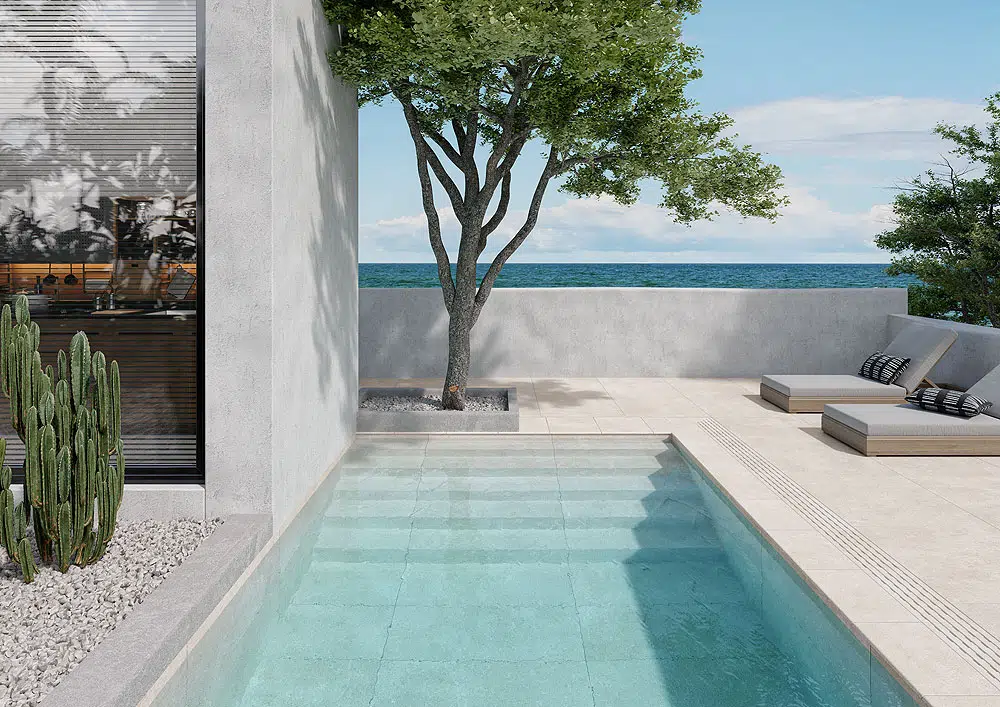 The pieces available range from the base, with different formats, steps, skirting boards, stringers, partitions, guttering, special pieces, etc., which can be adapted to the finish of the desired element.
All the Céramica Mayor series have all the pieces necessary for the resolution of meetings and construction details present in the exterior spaces of single-family and collective housing, public spaces, sports, cultural and educational centres, etc.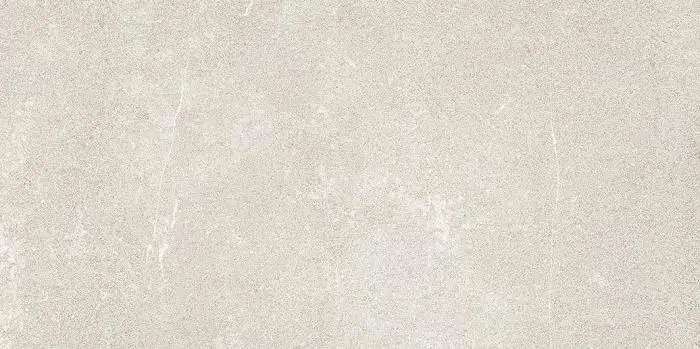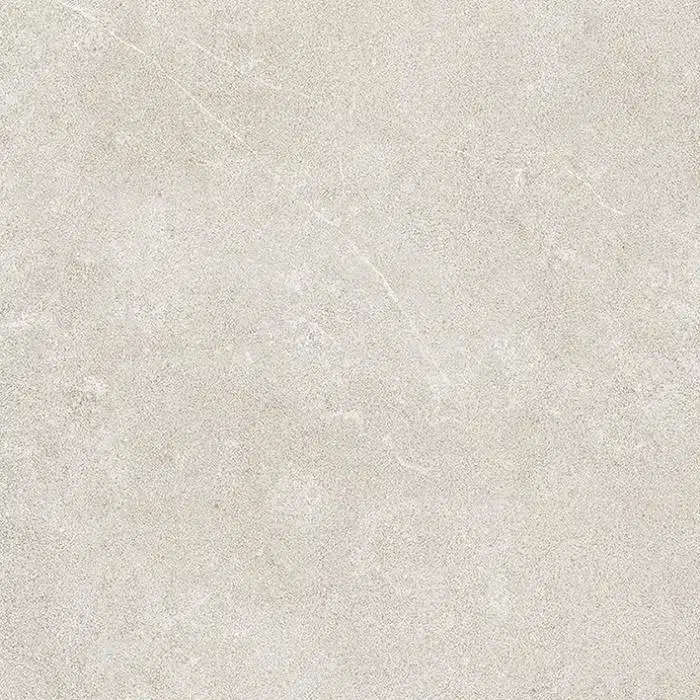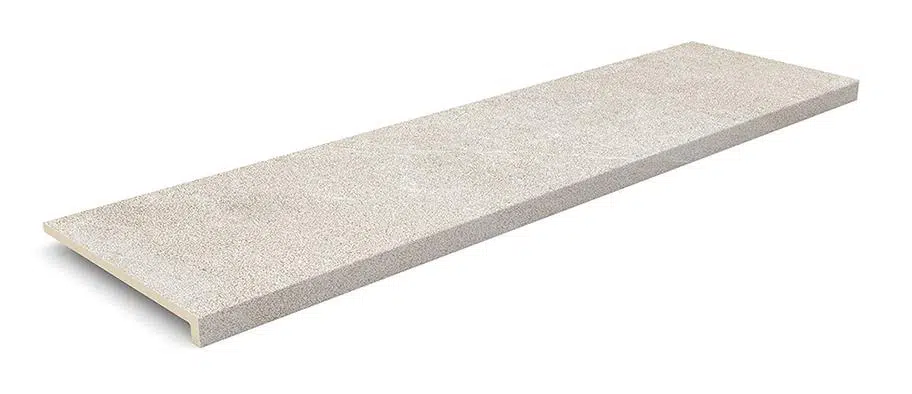 Straight angled step – 33 x 120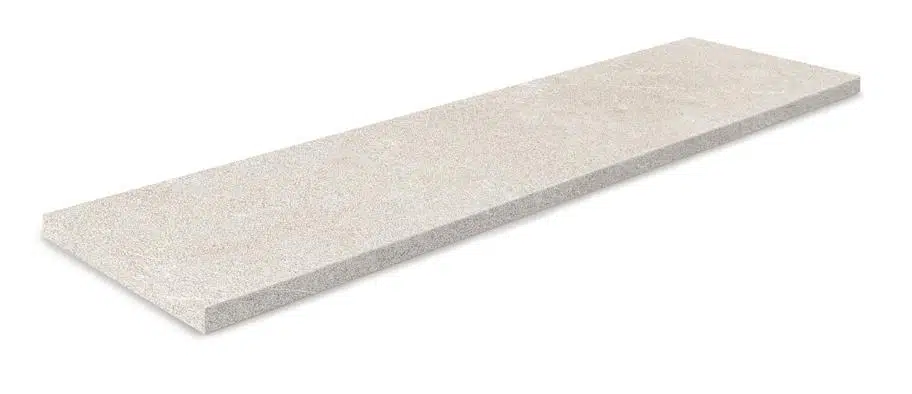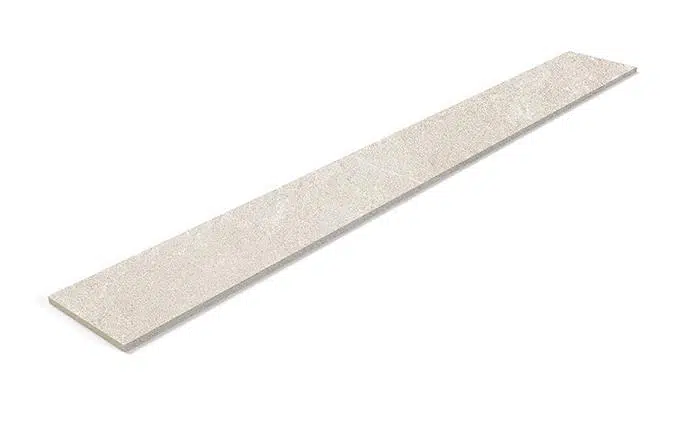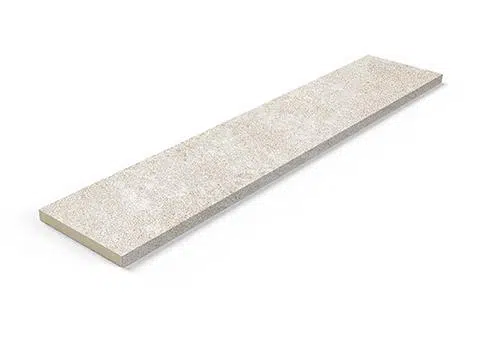 Crete border – 33 x 50 x 2,5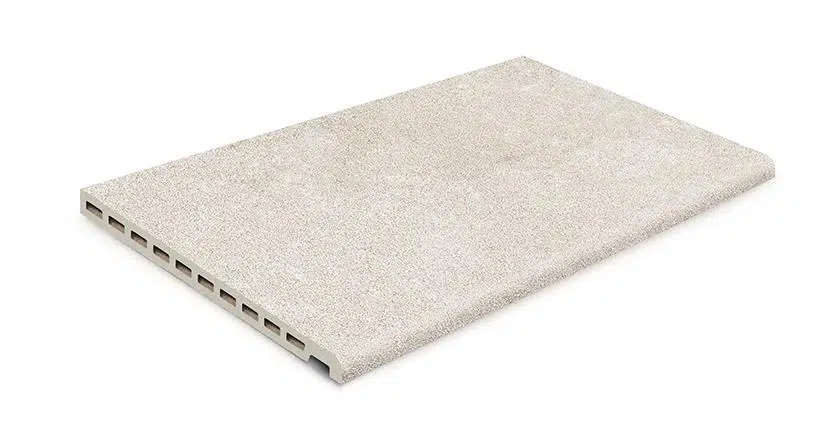 Drainage grid RJ67 – 25 x 50 2,2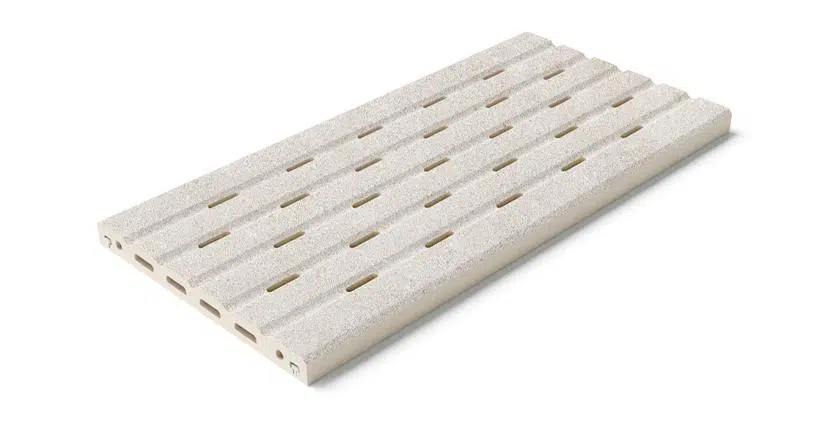 Half round moulding I000 – 5,5 x 50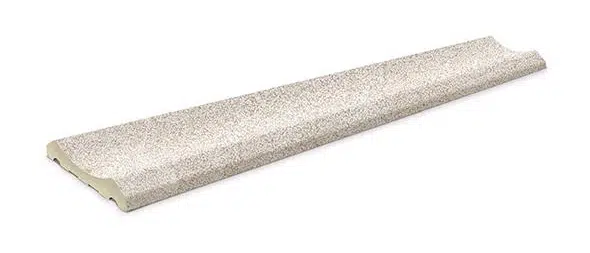 Half round moulding E000 – 4,5 x 50


Half round moulding EE00 – 4,5 x 4,5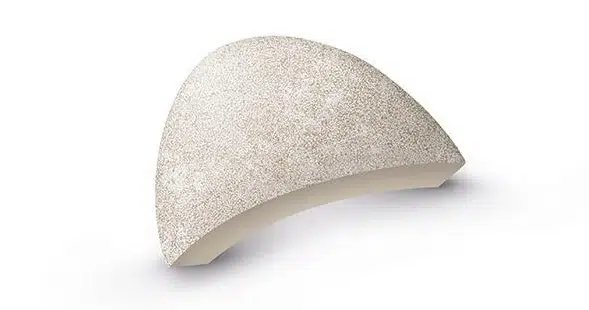 Half round moulding EI00 – 5,5 x 5,5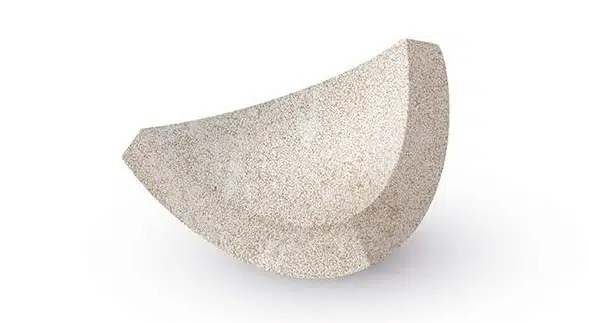 Half round moulding CE00 – 5,5 x 16


Half round moulding CI00 – 4,5 x 16


Half round moulding AE00 – 6,5 x 6,5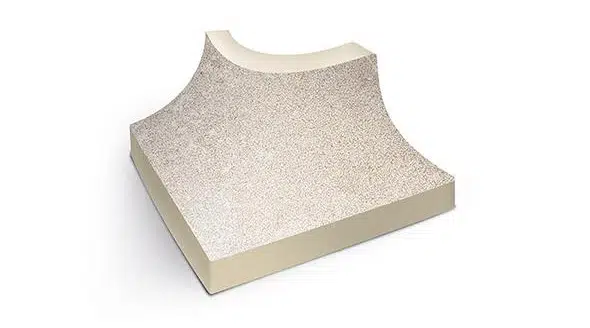 Half round moulding AI00 – 6,5 x 6,5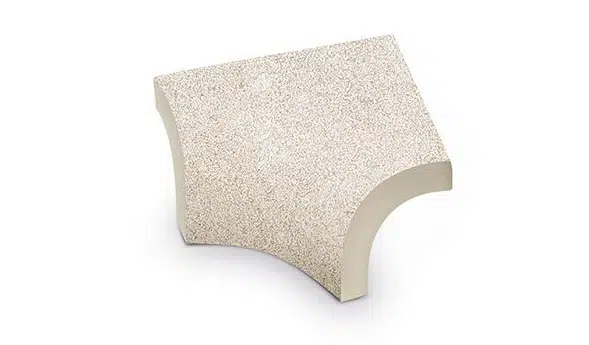 If you are a professional, click on the following link and download our technical guide with recommendations for laying tiles, straight steps 120 and how to lay special pieces for swimming pools. It also includes a list of stains according to their nature and how to clean them.
Guía técnica - Cerámica Mayor