Design: Johanna Grawunder – 2006
Wan Spot is a projector with a direct light effect. Its shape is inspired by Japanese culture: "wan" meaning cup.
Wan Spot is a versatile projector that can be installed recessed in the ceiling, a wall or as a hanging lamp. It comes in two versions, one mobile for light beam orientation and one fixed for recessed installations.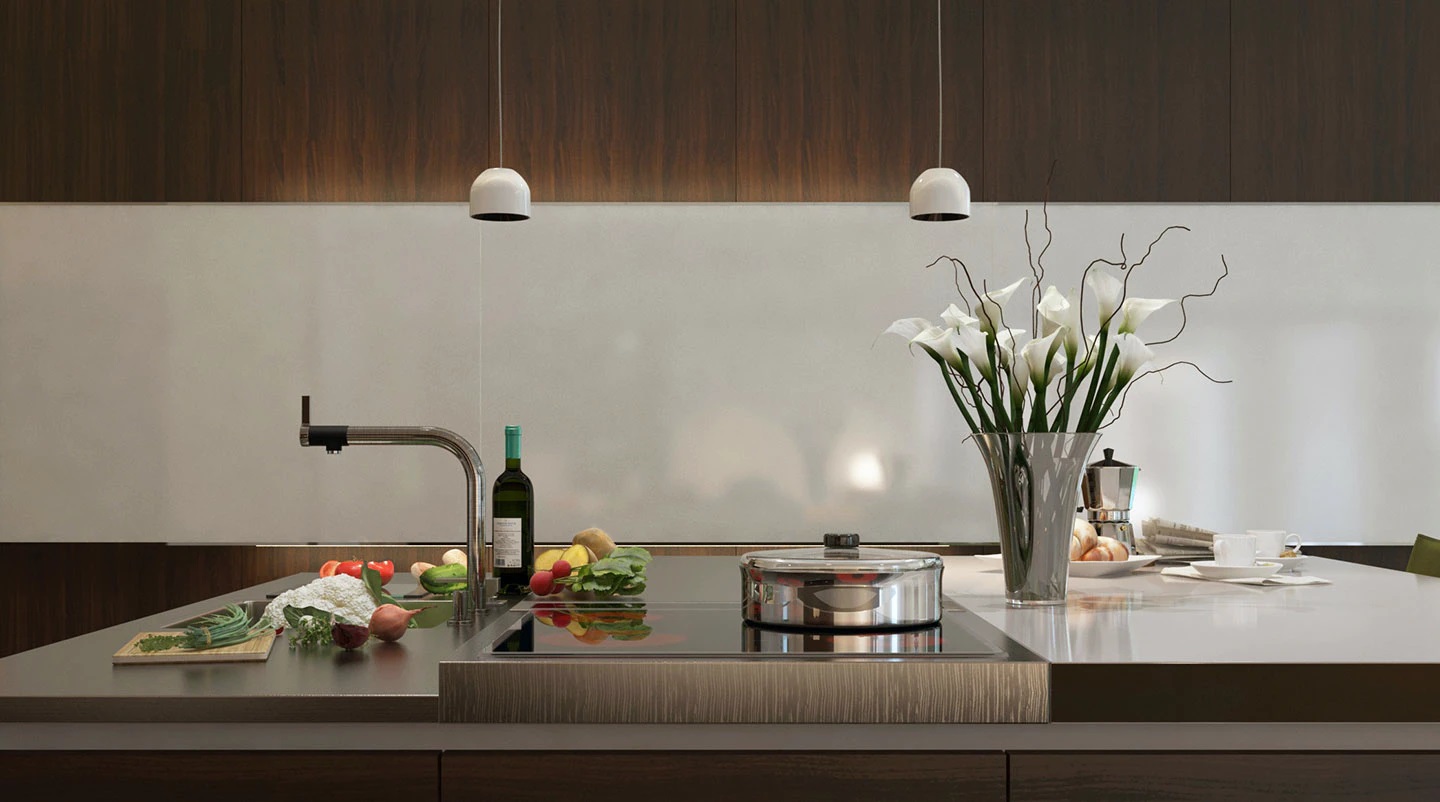 Depending on the environment or the desired light effect, Wan Spot can be ordered to connect with halogen lamps, metal halides, and even more efficiently, with the new LED lamp.

Wan Spot has an aluminum body with white, black or bright green finishes.
Its antiglare screen, which protects the tempered safety glass, has embellishing rings available in white, black or green, making the collection more versatlie.
Visit us or ask for an Appointment in DURAN's center in Son Bugadelles and discover our selection of specialized lighting designs for indoor and outdoor environments.