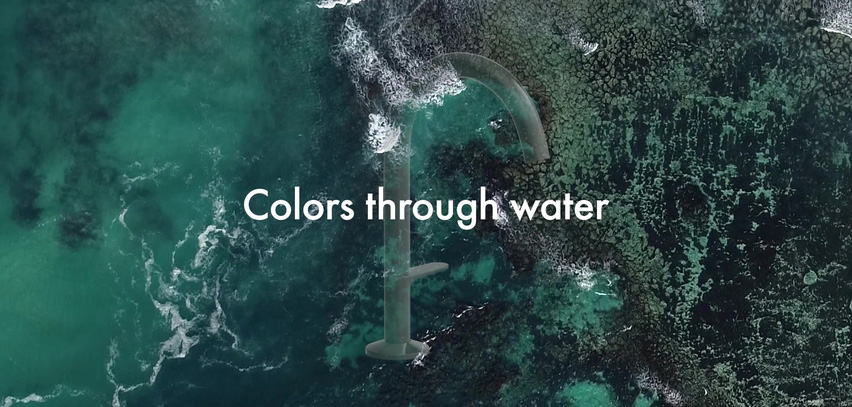 AXOR is extending the AXOR One bathroom faucet collection with a select range of colours inspired by a specific set of interactions that occur naturally between light, colour and water.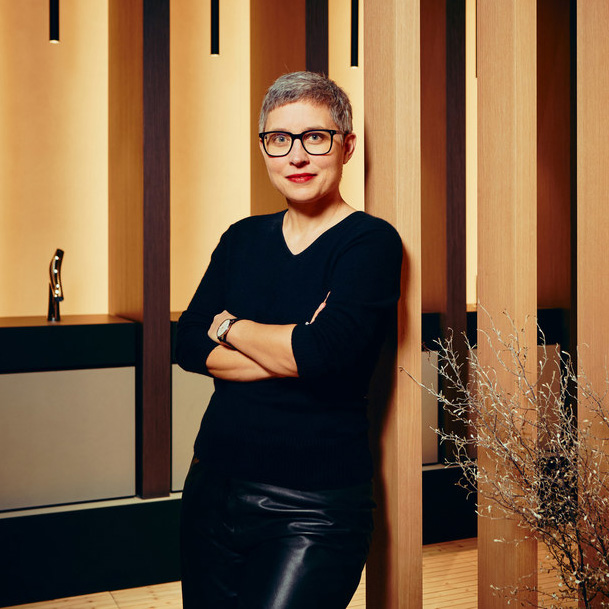 Designers Edward and Jay selected these colours to evoke specific aspects of water in relation to the earth and sky. The chromatics are based on the observation of colour that often increases in vibrancy and intensity when seen through water and reflects the design brand's elemental connection to nature through water.
Anke Sohn – Global Brand Marketing Manager AXOR Signature.
This collection has a gloss finish, which is interpreted as a layer of water over the surface colour, adding depth and vibrancy. Like water, this glossy finish reflects the surrounding environment and gives surfaces the cleanliness and comfort that a bathroom requires.
Request an appointment at any DURAN centre and get to know this select collection.
(*) Both the shower taps and the accessories in the AXOR ONE colours collection are made to order and can be personalised through the AXOR Signature services.