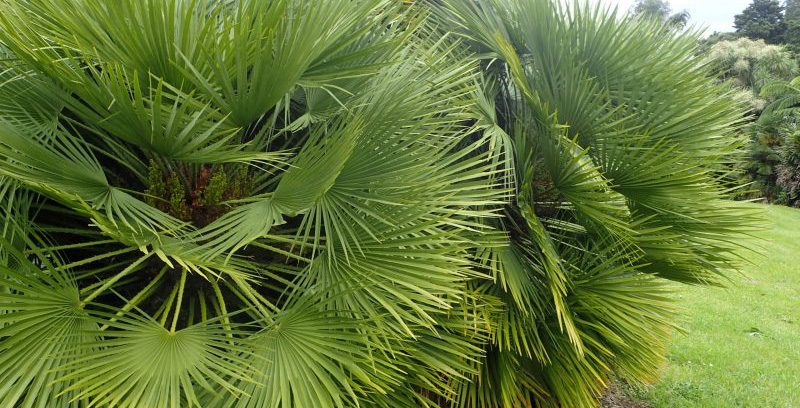 Casamance's natural wall coverings are based on traditional South Asian techniques.
In the Buri collection, buri palm leaves are cut, overlapped and glued by hand onto a non-woven and then dyed in natural shades.
This natural wall covering can be presented in marked areas on the sheets. This aspect is inherent to the product and enhances its handcrafted and authentic look.
When choosing the colours, the real Casamance touch is revealed and a particular alchemy is created. Its selections illustrate, through the variety of prints, the rhythm of the stripes, nobility of the materials and the brand's authentic colourful experience.
Visit us at DURAN Calvià in Pol. de Son Bugadellas and see Casamance's different collections of natural wall and floor coverings.