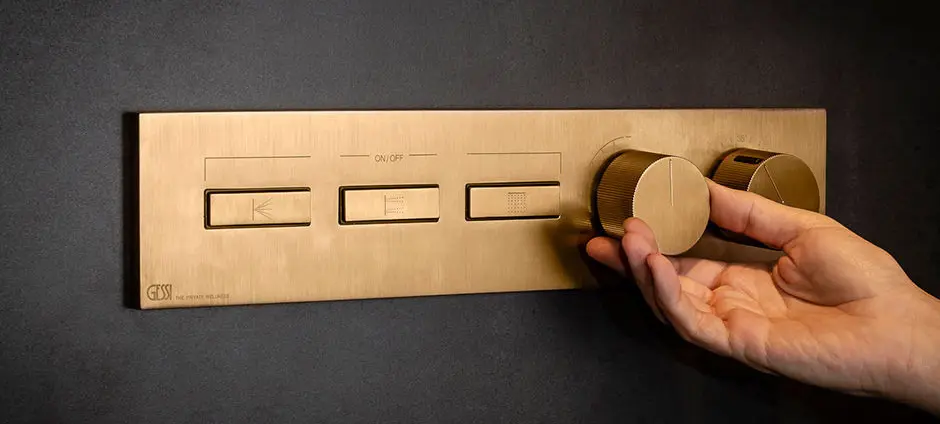 The new Gessi HI-FI collection is precise, intuitive and elegant.
At DURAN, we already presented the Hi-Fi series within the "The new Black" selection, a collection of high-tech designer taps from Gessi. 
HI-FI is inspired by the analogue design of hi-fi sound systems from the 80s and 90s. Technology combined with timeless interpretation of the lifestyle that once made history and that Gessi now reminds us of by evoking the sound of well-being and offering us an extraordinary sensory and technological experience in the Private Wellness Universe®.
Gessi Hi-Fi is high fidelity technology for water and the achievement of perfection in the pursuit of well-being.
Mixer and compact thermostats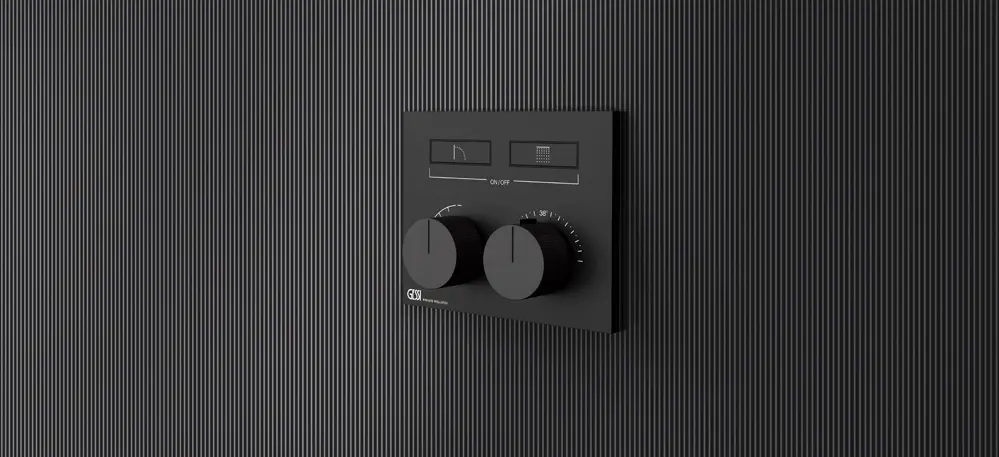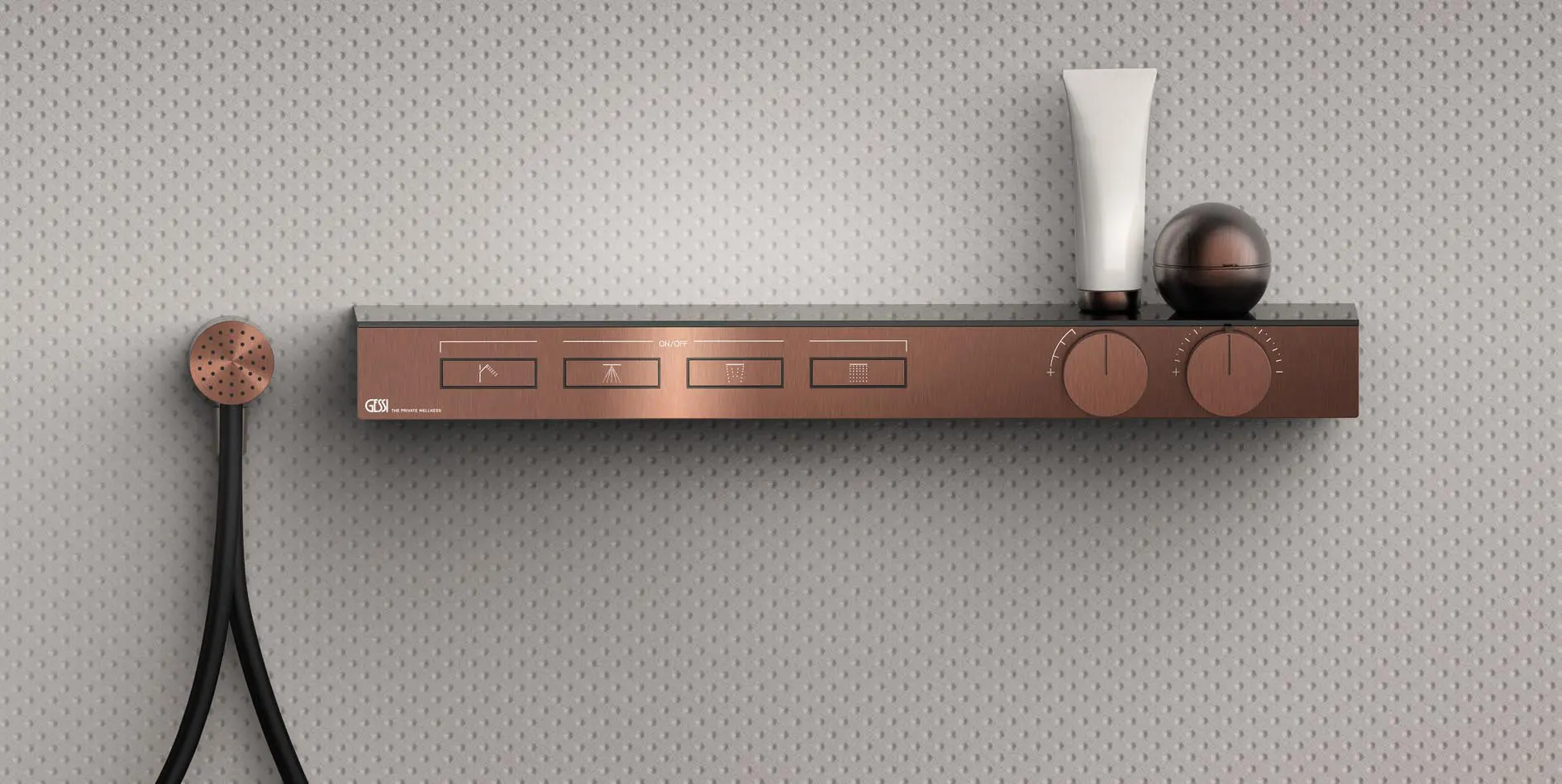 Shower set / Magnetic shower

Tremillimetri / SpotWater