Three finishes including "Velvet" soft touch effect for indoors and "Structured" embossed finish for outdoors, with excellent anti-slip characteristics.
The new StepWise technology keeps the surface of Mystone Limestone very smooth and easy to clean and guarantees slip-resistant properties.
To the solidity and reliability of Marazzi,
style, taste, passion for ceramics and love for beauty.
Because where design ends, emotions always begin.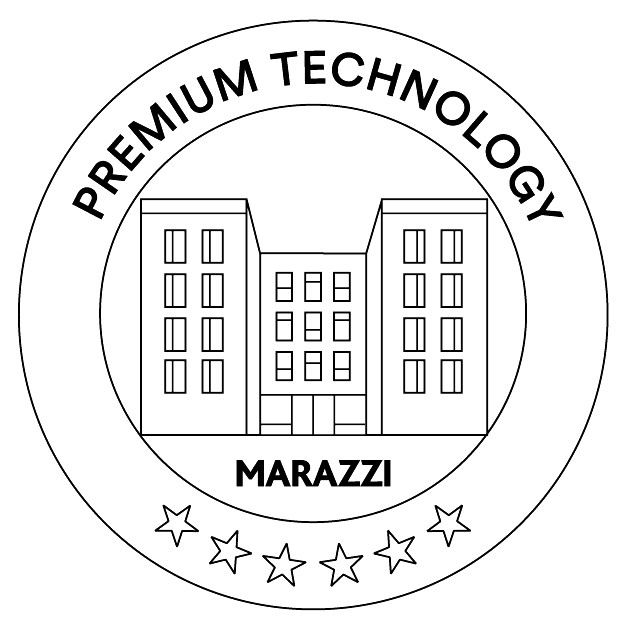 Technology and innovation
Efficiency and sustainability