The emergence of the 1920s
Designed by Lázaro Rosa Violán.
"Great design has an emotional power and an innate ability to infuse beauty into everyday objects".
The Venti20 taps capture that essence and allow us to rediscover the grace and invigorating spirit of the "Roaring Twenties", drawing inspiration from that extraordinary era to bring the "spirit of the age" into the modern world with all its energy, optimism and joy.
Details, iconic styling, playful essence
The collection captures the era's zest for life and optimism for the future, to convey it in the most private spaces of our contemporary life. In this visionary perception lies the recipe for a new appreciation of style and the enhancement of people's lives today.
The careful attention to detail and form of the sink basin mixer is balanced by an aspiration for simplicity.
Different styles, options and finishes enhance the expressive and creative capacity of our personal spaces, reflecting the individual design needs of unique personalities.
Symmetry and elegance flow together to create the perfect combination for everyday well-being. Going beyond accessories to include genuine furniture with a strong identity and emotional value, Venti20 designs are offered in a range of shapes and colours that interact freely with the surrounding objects and architecture.
The interiors focus on craftsmanship, respecting the "real" colours of the materials used, in a refined and melodious harmony.
New daily routines lead to the search for innovative solutions. The timeless yet modern form of the wall-mounted version with remote control tap is the main feature of a modern interior design story that celebrates the poetry of an extraordinary style.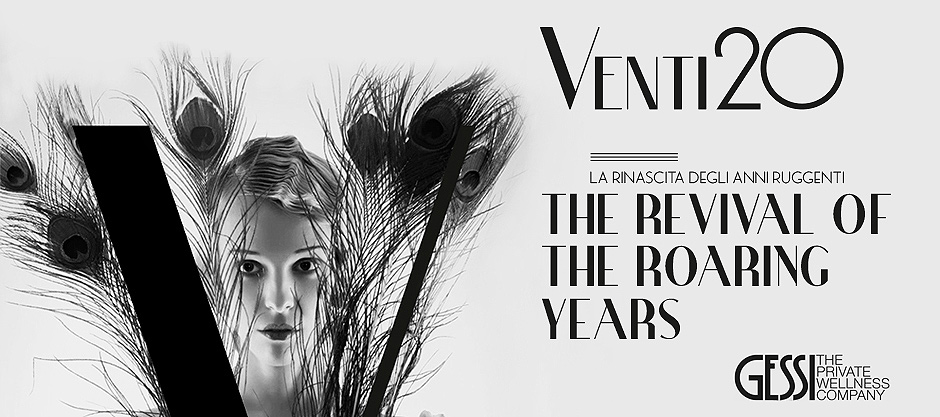 Visit our showrooms in Palma, Calvià and Alcúdia and discover the new Venti20 collection by Gessi.