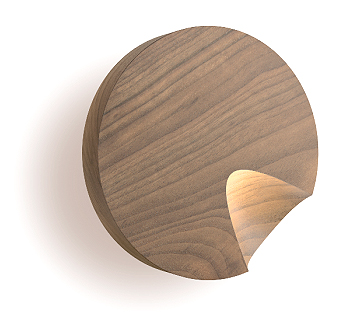 The Dots wall lamp, designed by Martín Azúa, is a compact circular wall sconce that offers directed lighting. It is a rotating luminaire that allows directing a conical beam of light exactly where it is needed. It is available in solid or lacquered wood.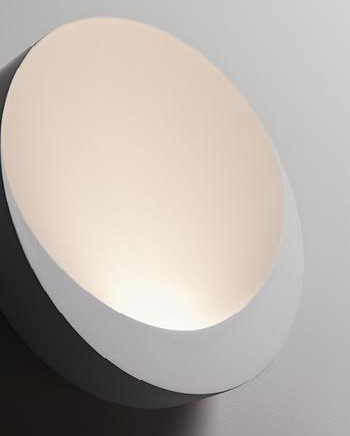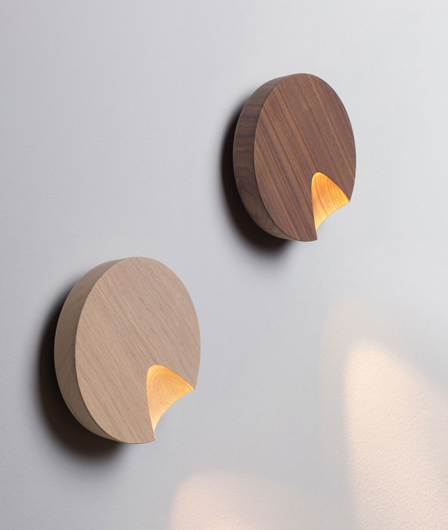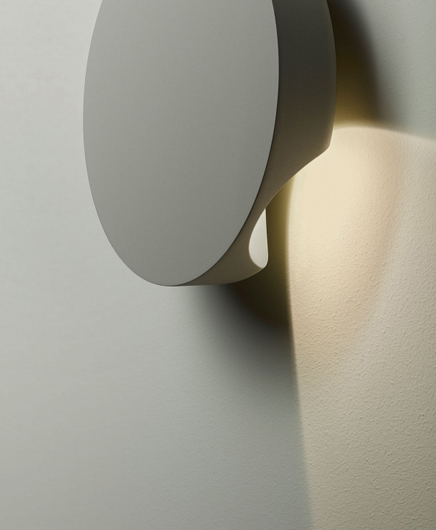 The Dots collection incorporates a LED light source that gives an impressive luminous discs effect. The circular shapes trace individual points of light along the wall, evoking a composition of musical notes that make up a melody.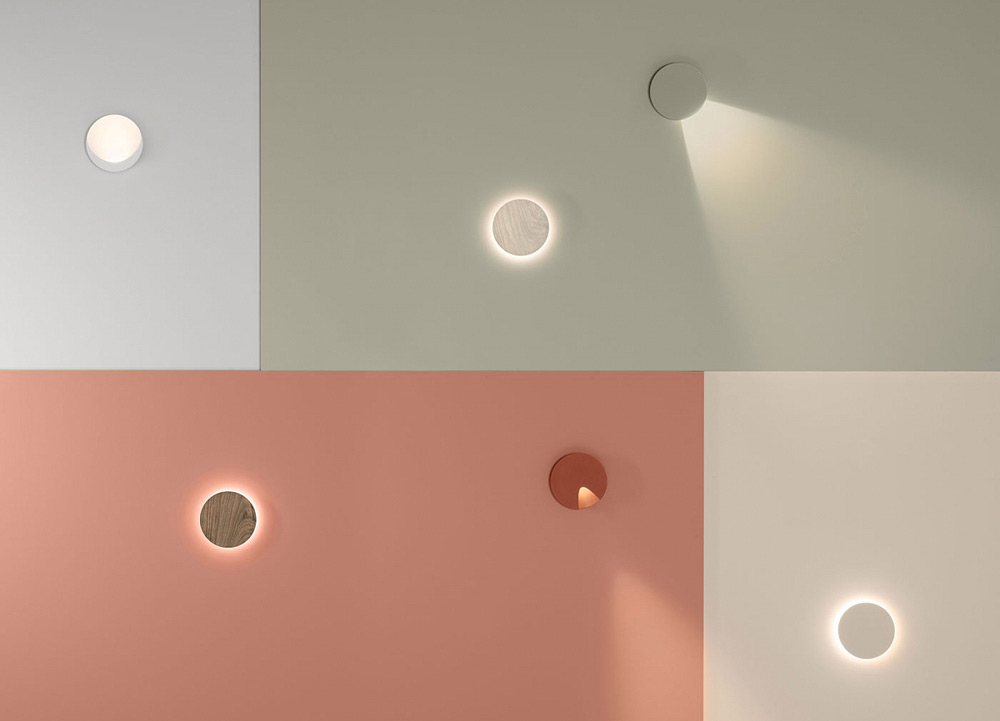 Azúa's idea was inspired by a planetarium. His first sketches in the collection were circular shapes drawn on a dark wall imitating a galaxy, which is the concept he later developed with Dots. With their brightness and light beams, the lamps create an intimate and illuminated universe that connects space.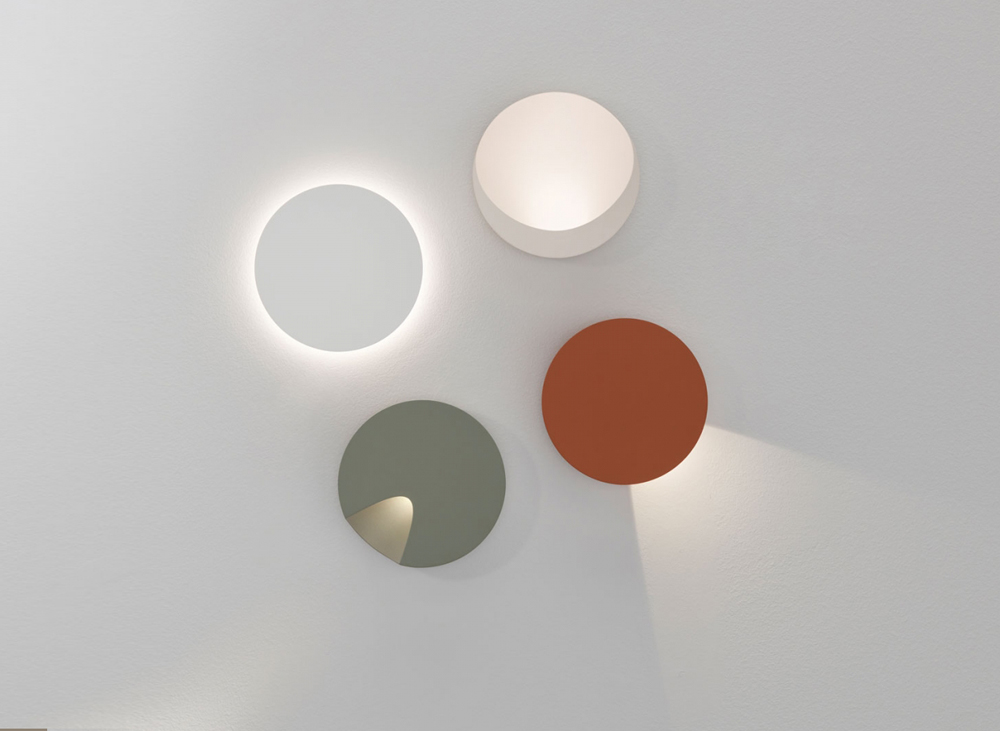 Azúa also aimed for diversity with Dots, by producing a versatile light system available in four versions. Each is designed with a unique circular shape that generates multiple effects varying from a perimeter halo to a dot.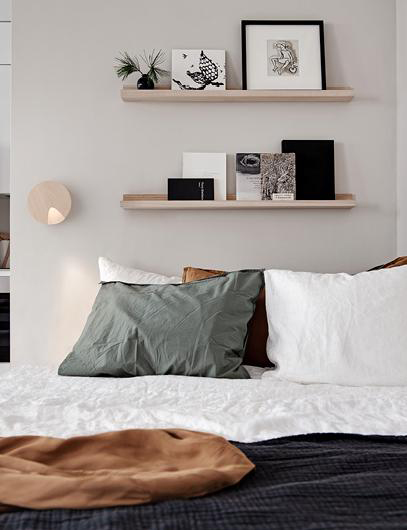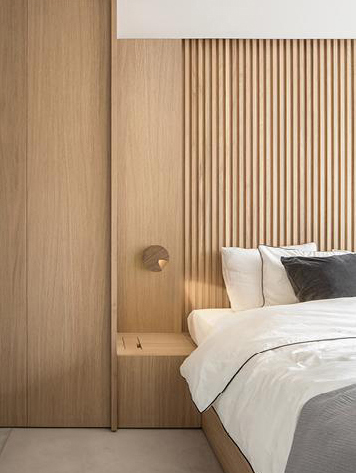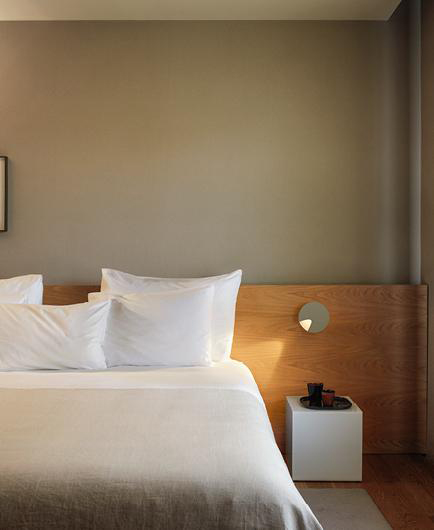 The Dots wall sconces offer customized lighting solutions in four styles: one graphic directional lamp, one reading lamp and two ambient lamp versions.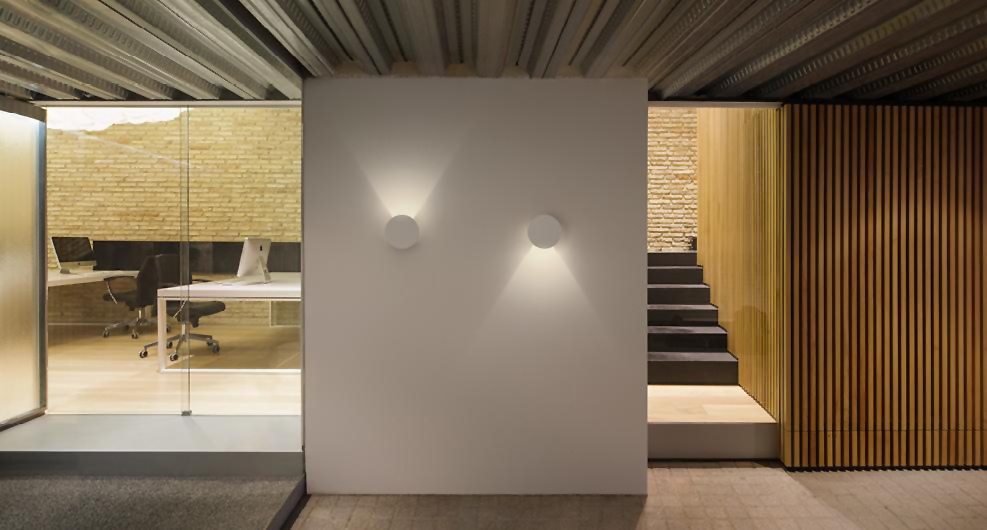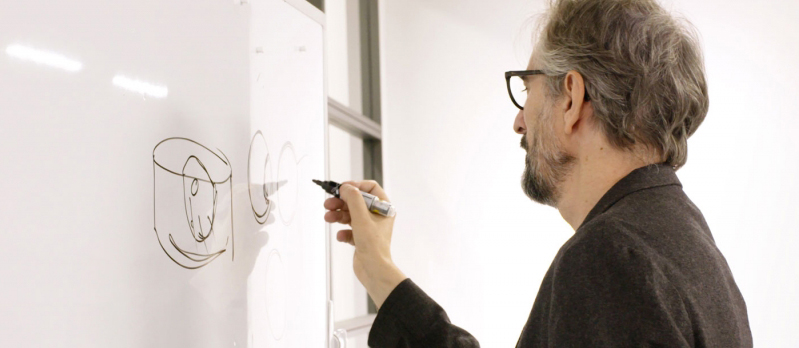 As in a musical score, these wall sconces compose an intimate melody of halos and light beams, drawing a suggestive landscape in a given space.